FIRST CUT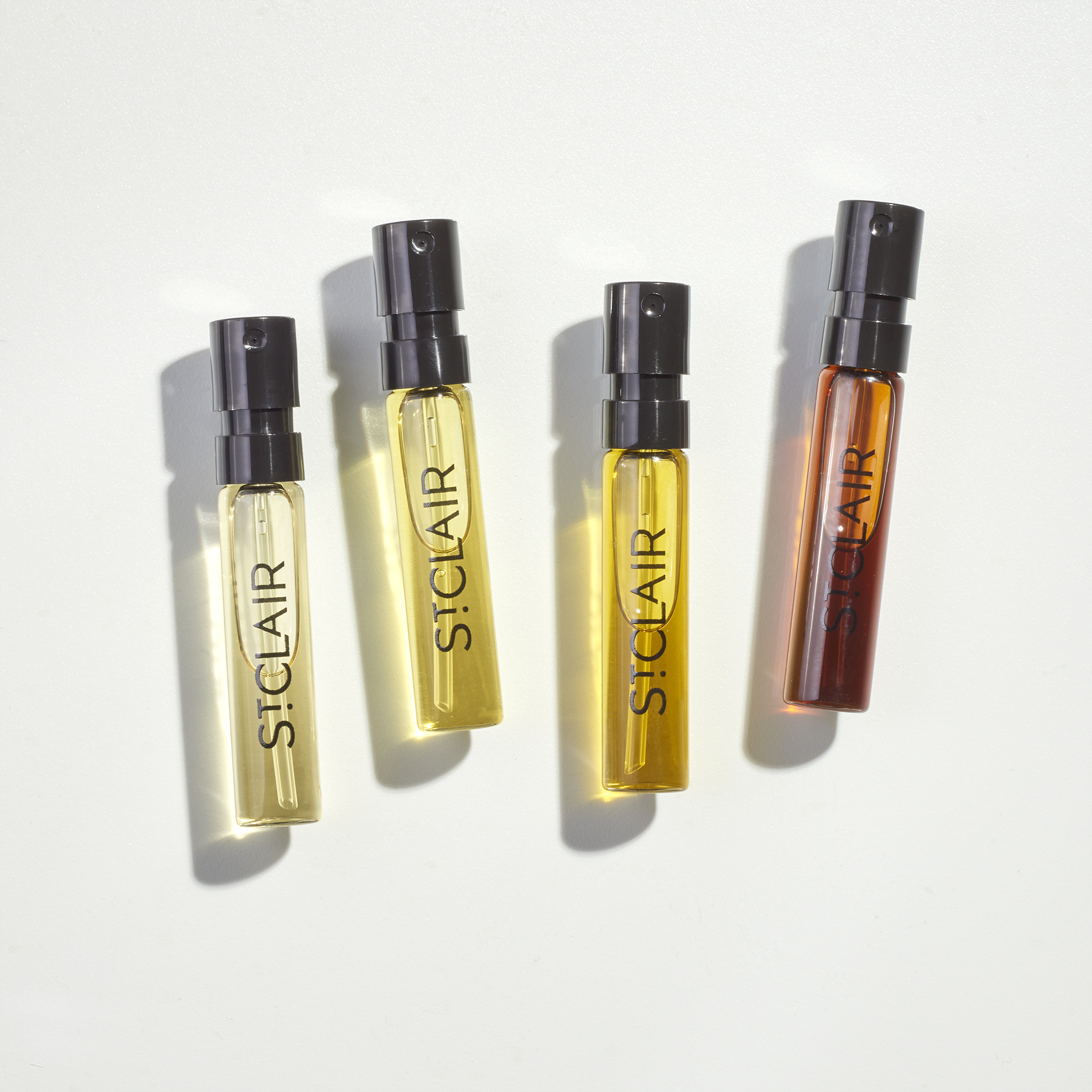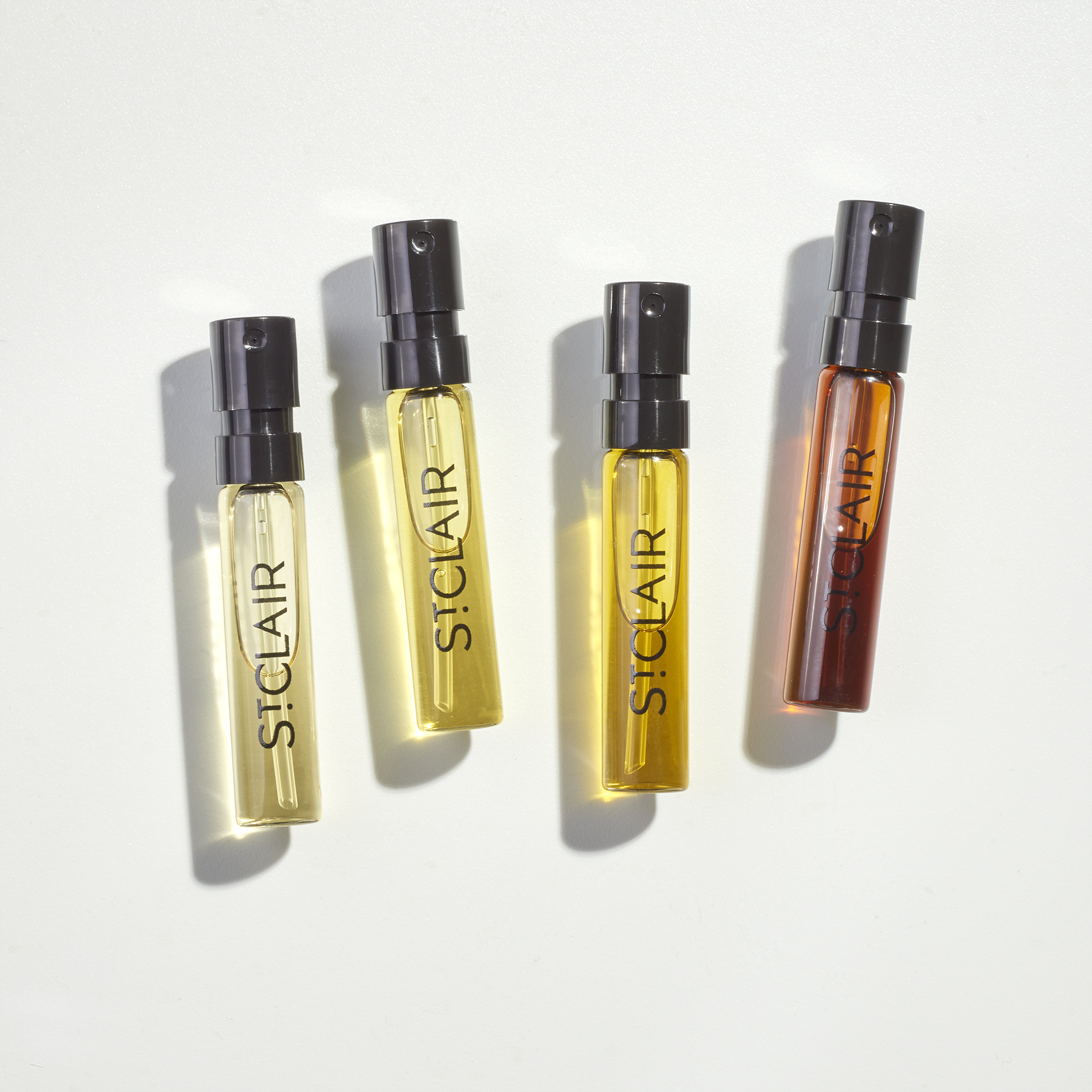 The hay harvest is the focus of every dairy farmer's summer, keeping the fields regenerating and providing hay for the cows in winter.
The mowing and drying of native grasses, clovers, wild flowers, and legumes takes three days of sunshine and many hours of hard work.
This scent is of meadows, herbaceous and green, with wild flowers strewn throughout and splashed with radiant sunshine.
Top Notes: Bergamot, Yuzu, Rosemary, Basil, Tomato Leaf Absolute

Middle Notes: Lavender Absolute, Rose De Mai, Rose Geranium, Immortelle Absolute

Base Notes: Hay Absolute, Tobacco Absolute, Oakmoss, Vanilla Absolute