FROST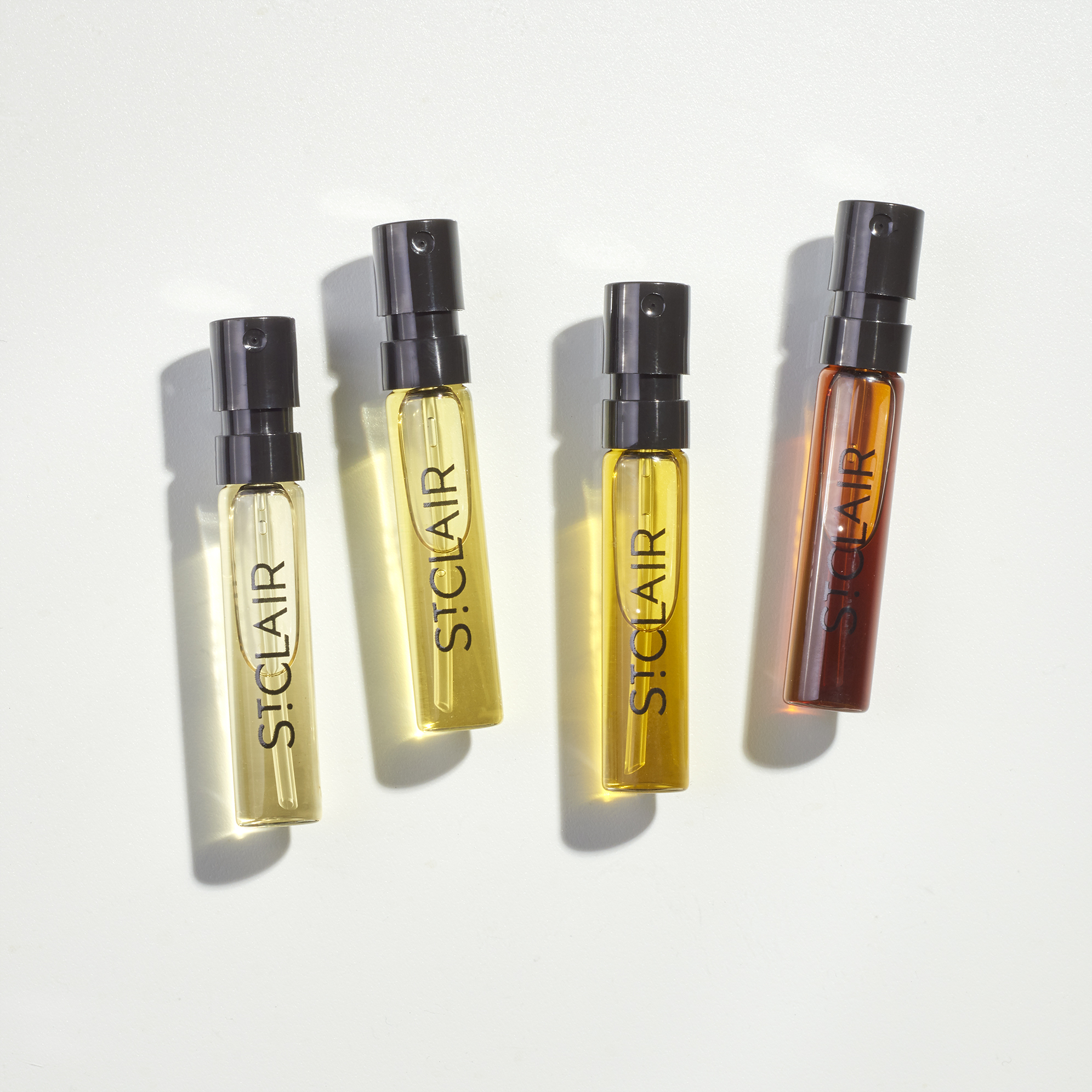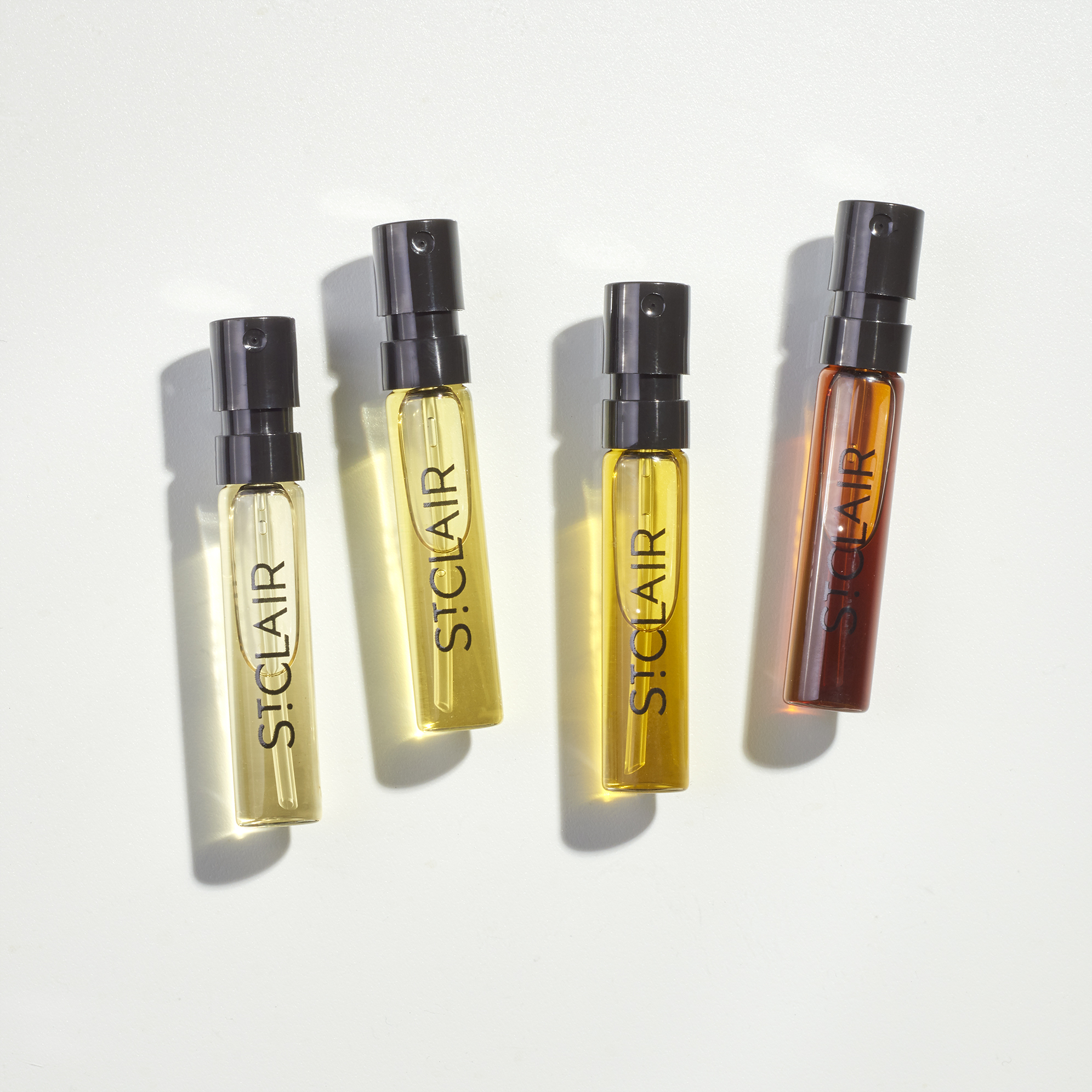 An homage to the great New England poet, Robert Frost, whose summer writing cabin in the woods still stands a mere 25 miles from our farm.
Many of Frost's poems are filled with olfactory imagery.
This scent follows the story of Frost's poem, "To Earthward" which describes the transformation of youthful love, from "sweet like the petals of the rose" and "sprays of honeysuckle" to painful love, which stings like "bitter bark", "burning clove" and "rough earth."
This scent weaves together accords of clove and smoke; bitter woods and earth; sweet rose and rose geranium; sprays of honeysuckle and sparkling citrus.
Top Notes: Bergamot, Mandarin Yellow and Green, Coriander, Petitgrain sur fleur, Meyer Lemon

Middle Notes: Honeysuckle Accord, Rose Geranium, Elderflower Absolute, Petitgrain Absolute

Base Notes: Cistus, Labdanum Absolute, Vanilla Absolute, Vetiver , Cedar, Smoke, Clove Absolute